New distributor setup in Canada
We are pleased to announce that we have made an agreement with Speciality Product Sales International Inc in Canada for sales and support.

06.04.2020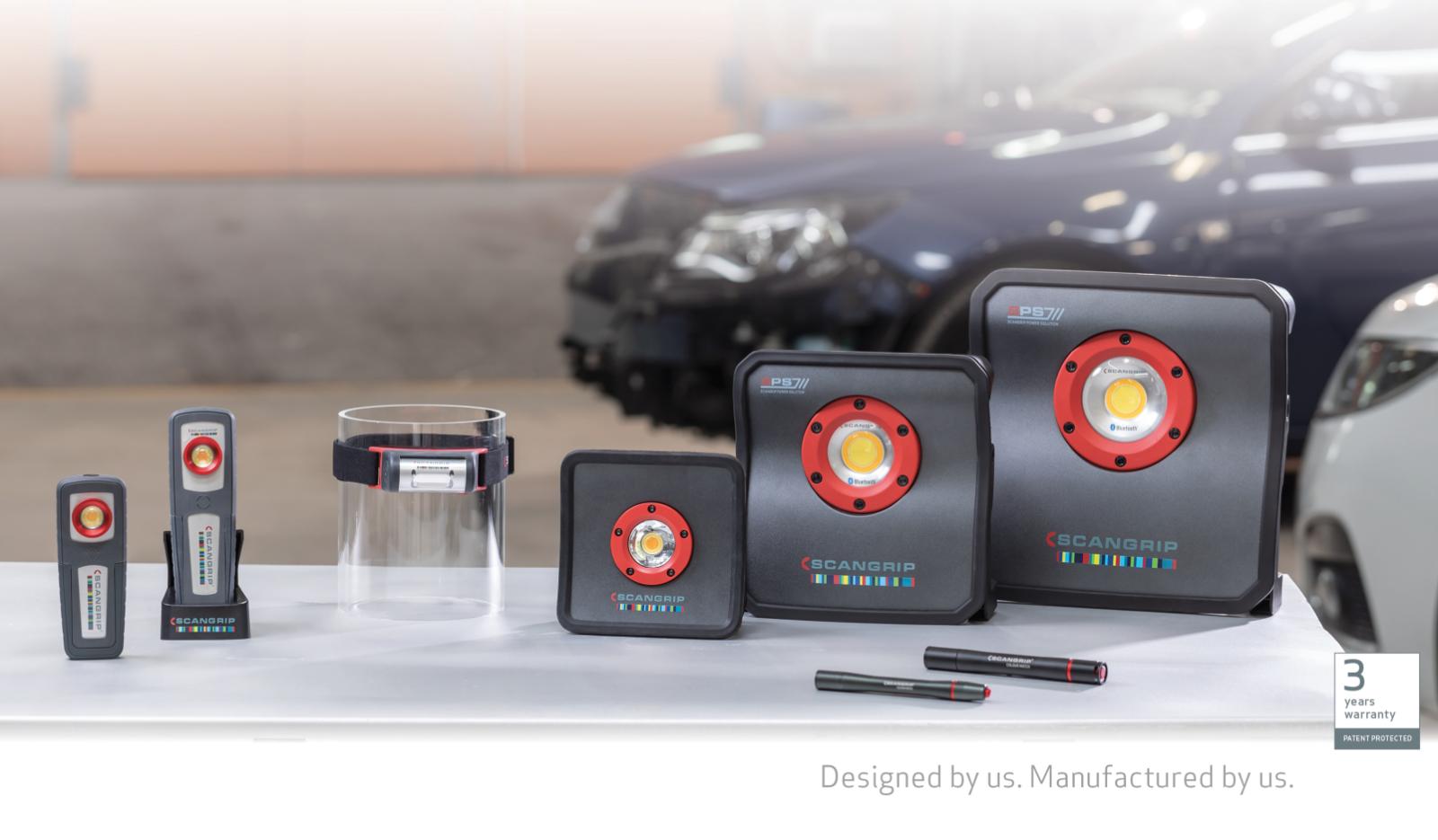 It is our ambition to strengthen the presence of SCANGRIP products in the Canadian market, and therefore we are pleased to announce that we have made an agreement with Speciality Product Sales International Inc in Canada for sales and support. SPS represents around 20 different manufacturers and focuses on serving the body and paint industry, making them a strong and knowledgeable business partner in the market.
This new setup means that our specialized lighting solutions for the painting industry will be represented across more regions in Canada and that you are able to find everything you need for your automotive work near you.
If you want to know more about the company, please go to their website spsales.com or contact Larry Bergmann, President & Owner, by phone +1 403 630 9292 or e-mail larry@spsales.com.
We look very much forward to the collaboration and if you have any further questions, please feel free to contact Martin Kjær Petersen, Sales & Marketing Director at SCANGRIP, either by phone +45 6217 2168 or e-mail mkp@scangrip.com.