Getting ready for SEMA Show 2021
From November 2-5, 2021, we are looking forward to being back in Las Vegas for the SEMA SHOW 2021. You will find us in booth No. 34171 in Upper South hall at the Las Vegas Convention Center.

16.08.2021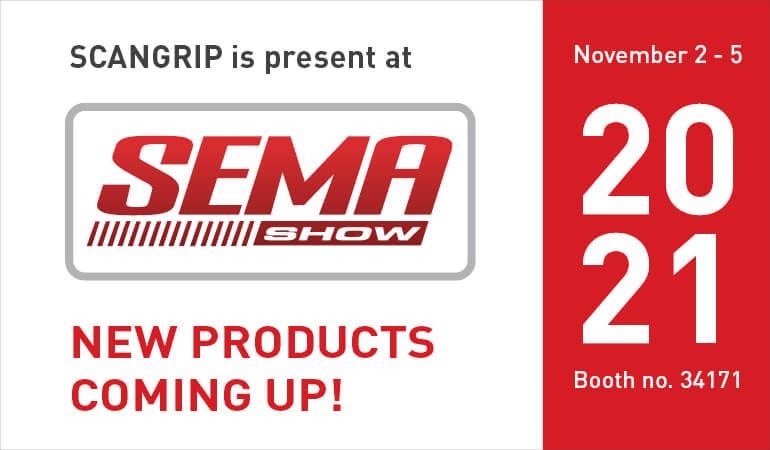 We are looking forward to presenting new, exciting products for the detailing and painting industry.
The LED and battery technology are constantly evolving, and due to our distinctive strength, we can take advantage of these multiple technological opportunities. Our product development team has been working at full speed, implementing even more functionality in our work lights.
These products will undoubtedly manifest our position as the leading provider of innovative and trend-setting solutions for detailing, providing new attractive business opportunities.
Furthermore, we will showcase our range of specialized LED solutions for UV curing performing fast and high-quality curing of any body and paint repair. Since we launched the products, they have been well received in the market, enabling car painters to repair more cars pr. day and increase the revenue at the workshops.
Review the video from the last time we were present physically at the SEMA Show and take a trip down memory lane.

Book a meeting with us at the SEMA Show 2021 in advance, to discuss mutual business opportunities. We look forward with great pleasure to seeing you in Las Vegas.