Entering the US Market
With the establishment of SCANGRIP North America Inc., we are better able to serve our rising customer base on the North American markets

15.12.2017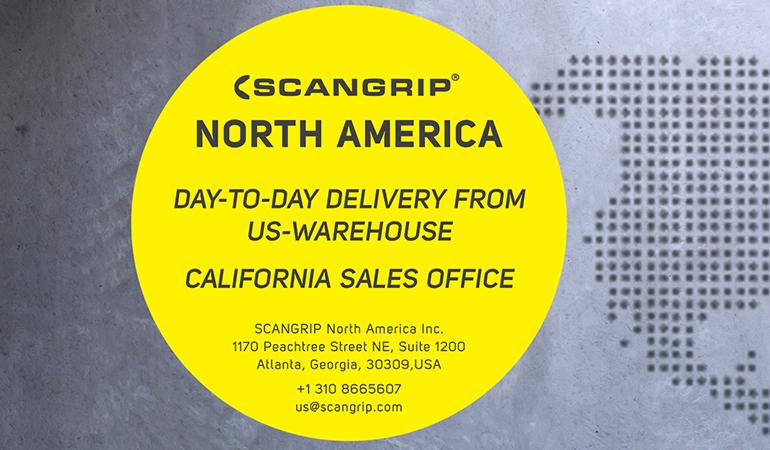 We are back from the amazing SEMA Show in Las Vegas, where we experienced a lot of positive attention towards our lighting solutions. See glimpses from the exciting show below.
Actually, the SEMA Show marked the establishment of SCANGRIP North America Inc. With our own warehouse facilities in Atlanta, Georgia we are ready to handle orders directly from our US stock from mid-December. In the meantime, you can buy directly from our US webshop.
Recently, Mathias Nielsen joined SCANGRIP as our new Area Sales Manager for US based at our sales office in California.